ABOUT COLLIN-FANNIN COUNTY MEDICAL SOCIETY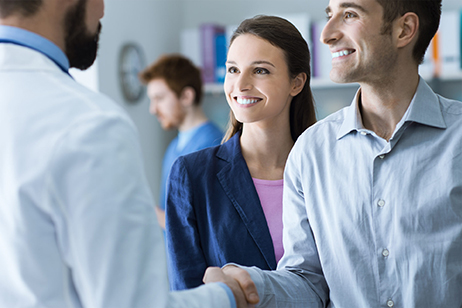 Located in North Texas, the Collin-Fannin County Medical Society is comprised of over 1100 Physicians. With specialties ranging from Anesthesiology to Urology, its Physicians have a combination of multiple years of experience to answer all your medical industry questions and assist you in your medical reporting and stories. Start your physician search or create your media account below!
The whole experience was fantastic. I had the chin lipo done and saw results easily within the first month and still continue to see great improvement 6 months post op. The entire staff was a pleasure to work with they answered any and all questions I had and were available whenever needed. If I feel I needed anything else done I would be back with out question. Thank you for making me happy again!!!
Dr Dani Steininger really cares about her patients and their well being. I'm suffered from large fibroids for years and finally opted for a hysterectomy. I couldn't imagine anyone else performing the surgery but Dr Dani. She kept it laparoscopic, even though I was a mess inside. It has made recovery so much easier and I'm so grateful for her expertise and patience. She really put my comfort level first. I highly recommend her for anyone looking for obgyn for pregnancy or unforeseen female issues. She's the best!!!!!